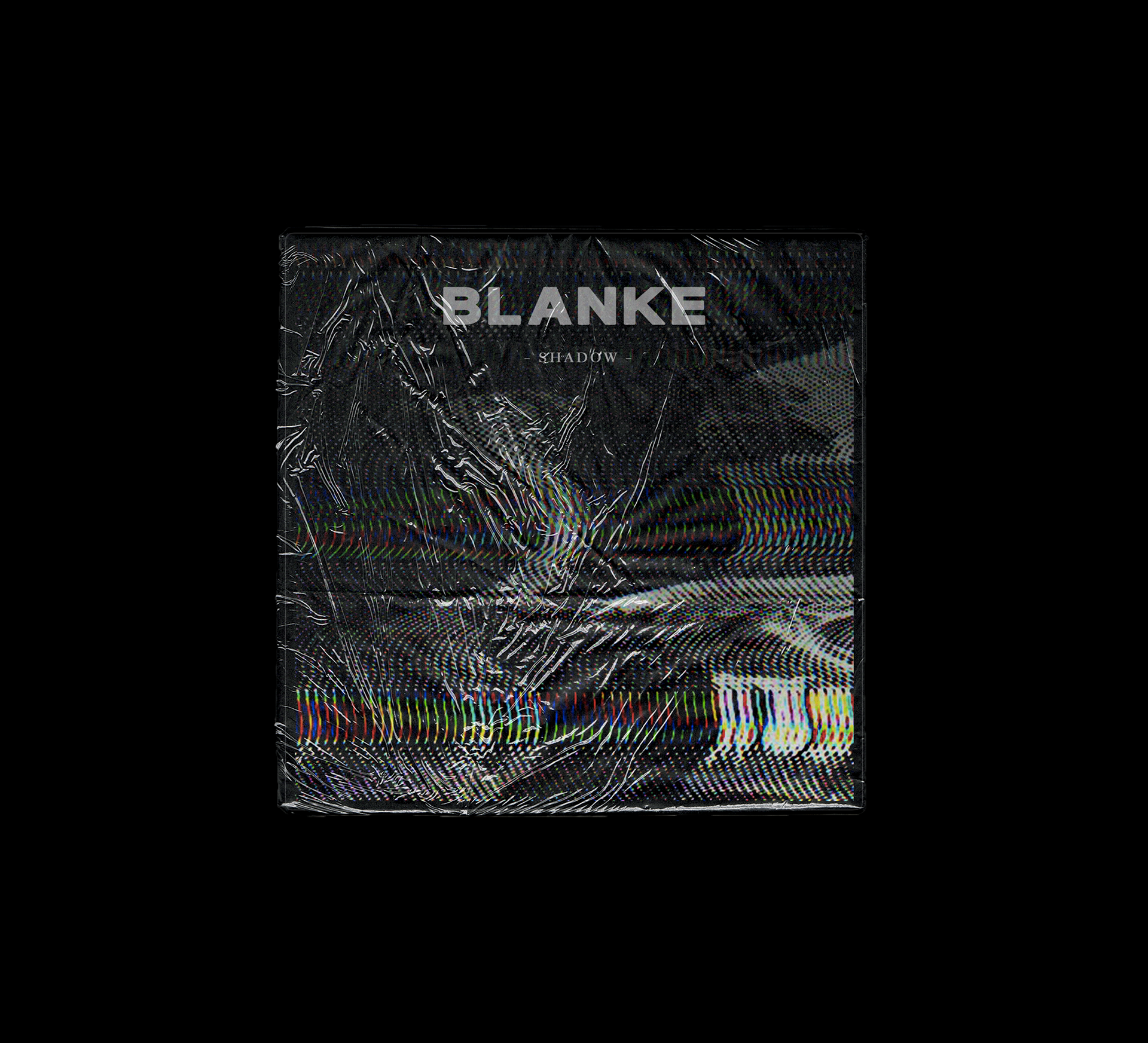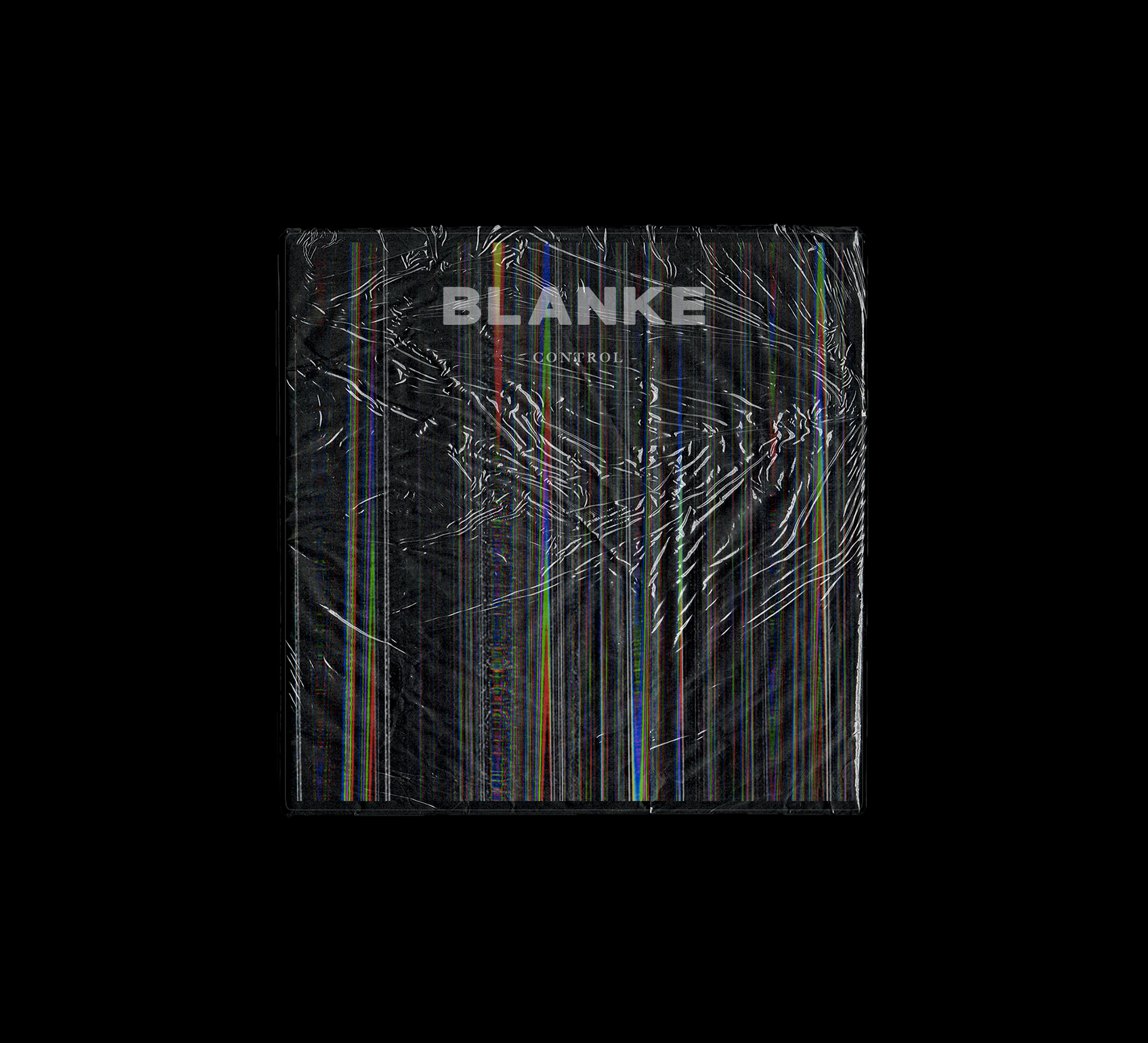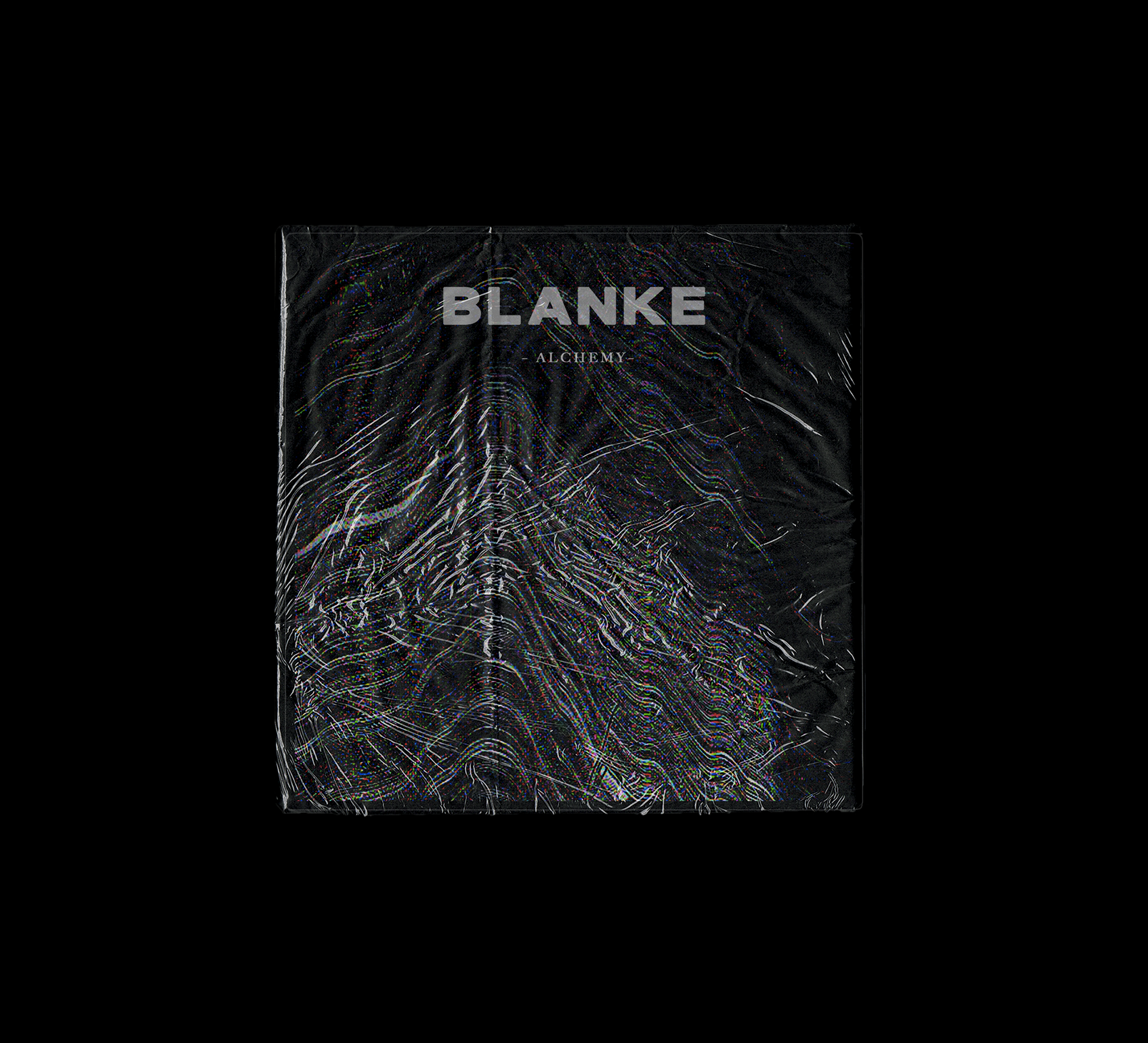 "Blanke is swiftly becoming one of Australia's most talked about bass artists. Usually found in dark nightclubs and dimly lit studio spaces, this up-n-comer is armed to the teeth with his signature style of bass music vibes." - Beatport.com
As an avid Blanke listener, I wanted to use the mysterious, eerie, and apocalyptic sounds of his new EP as inspiration to experiment with a newly self-taught technique of data-bending. Each track is rich and elaborate, and as a result, through the data-bend, has created a unique album cover artwork that reflects the distinct waveforms both visually and technically.
Data-bending is a concept that echoes circuit bending whereby purposeful creation of glitches with a sound, text, image or video files occurs through esoteric computer editing. It represents a process that oozes complexity, yet produces simplified data of accidental or deliberate aestheticisation to the damaged information.
Taking each of Blanke's tracks, I imported the raw data of the rasterised sound file into music editing software, Adobe Audition. Manipulating the waveforms through this process by stretching, repeating and echoing specific sections of the track, a new set of randomised and distorted data is produced. From here, the raw files are imported into Adobe Photoshop and exported as a new rasterised image that strays far and wide from the original image. The results are unpredictable, bizarre and sometimes even whimsical.