UTS SOUL Award is a community engagement program that gives students the opportunity to volunteer with 
non-for-profit organisations whilst gaining communication, project management and leadership skills through participating in various workshops. As a group, they are a driver for social change, empowerment and engagement within the community.  


Working alongside the organisation, our team collaborated to create a new identity and advertising collateral to promote the program and grow its awareness within the UTS community. Being a program housed under UTS Shopfront, it was required to conscientiously comply with the new UTS Branding Guidelines, whilst simultaneously creating a unique identity that represented their values of volunteering, communication and social justice. 


My main role in the project was to create a short video to capture the fun and exciting, yet sophisticated and reputable nature of the SOUL Award program. This video is a peek into what the SOUL Award is all about and aims to captivate eligible students.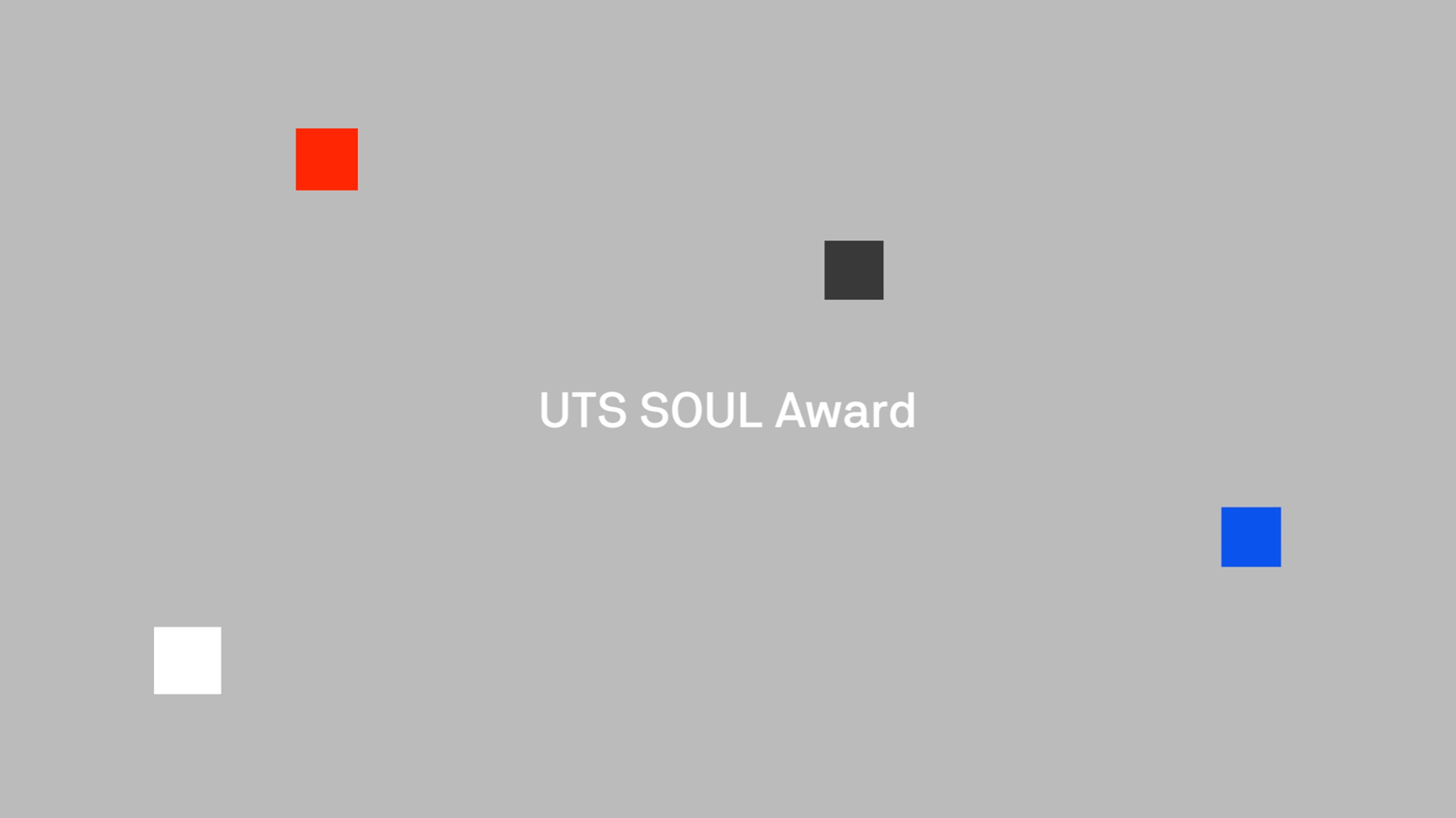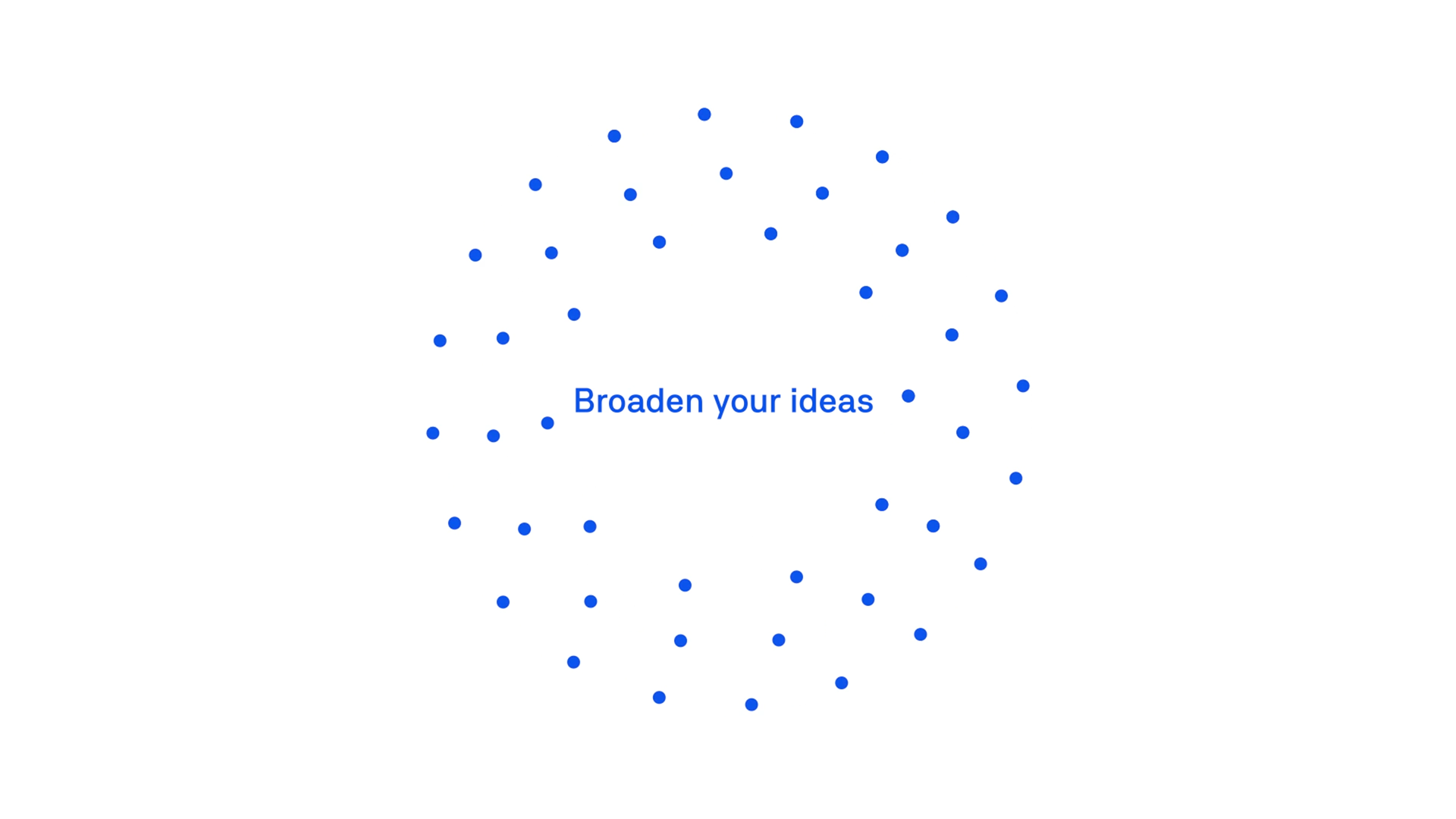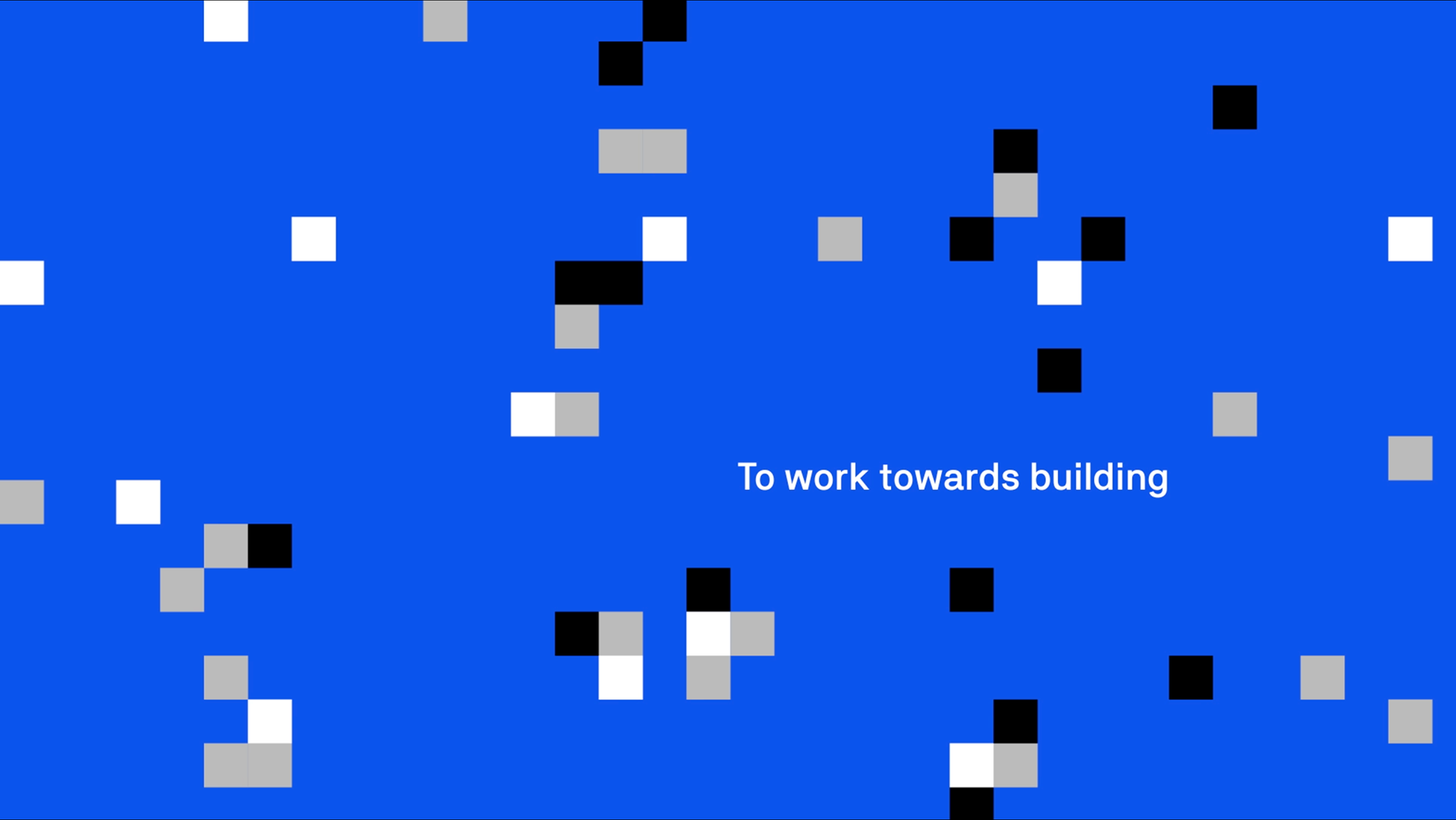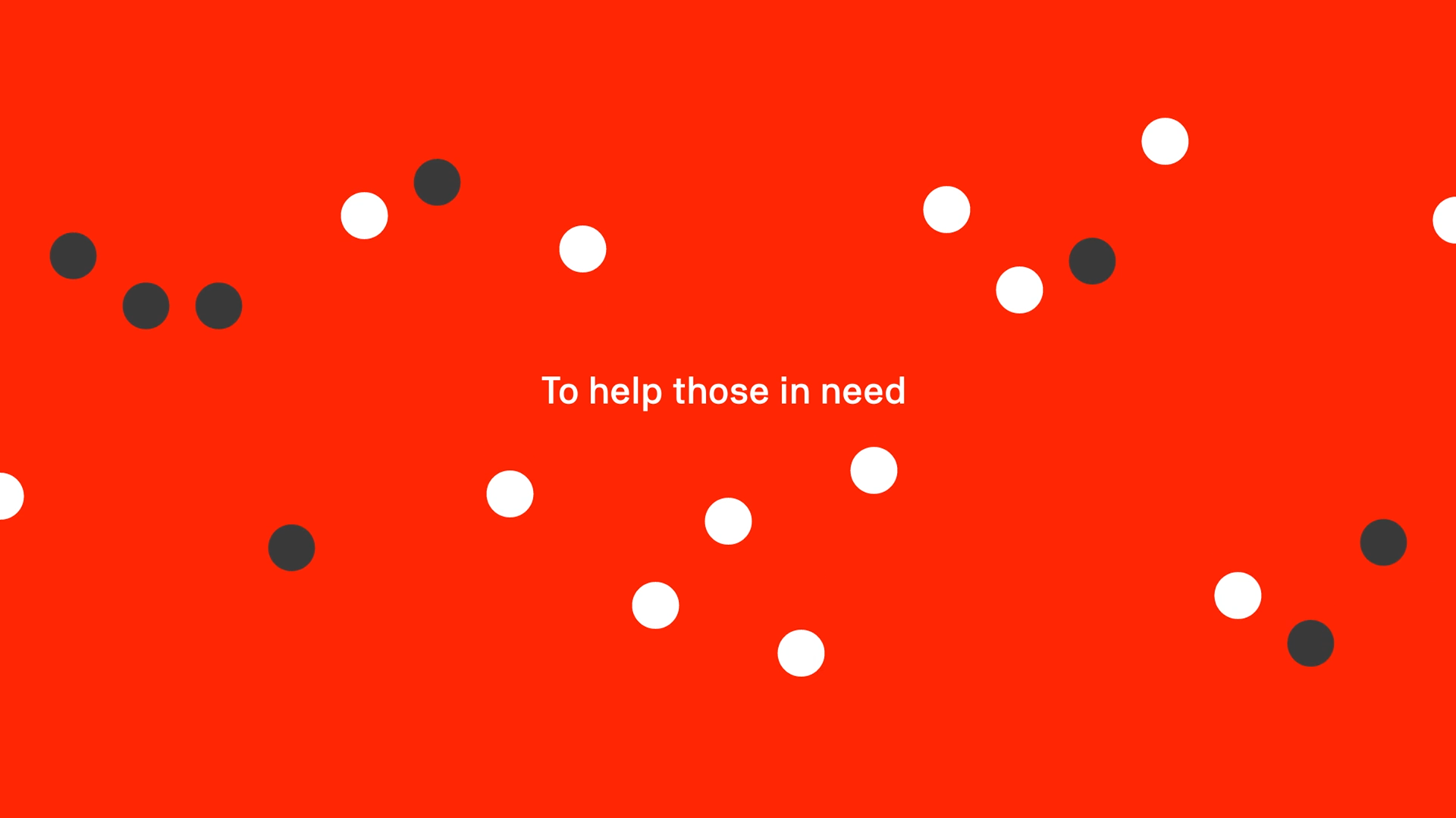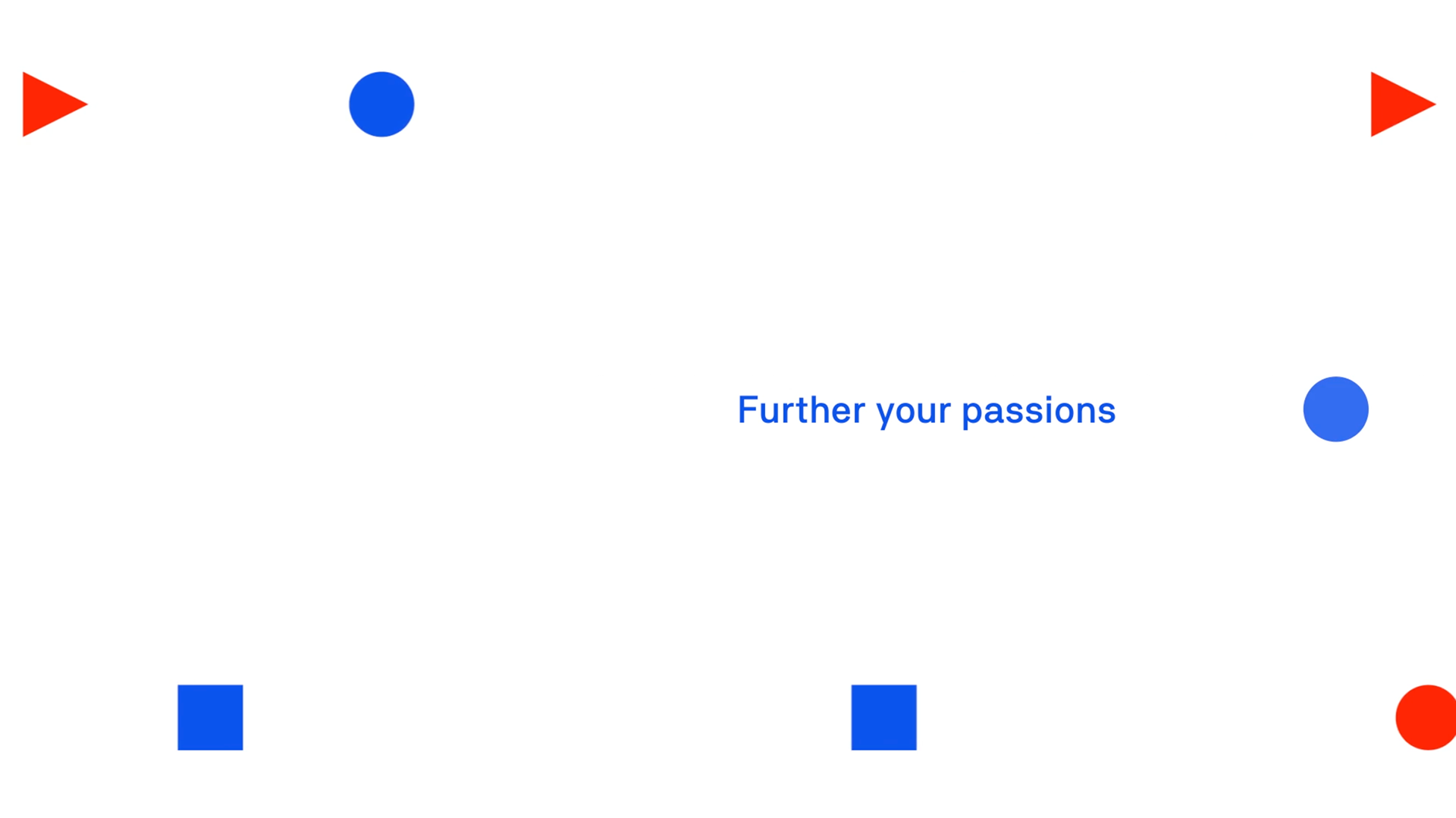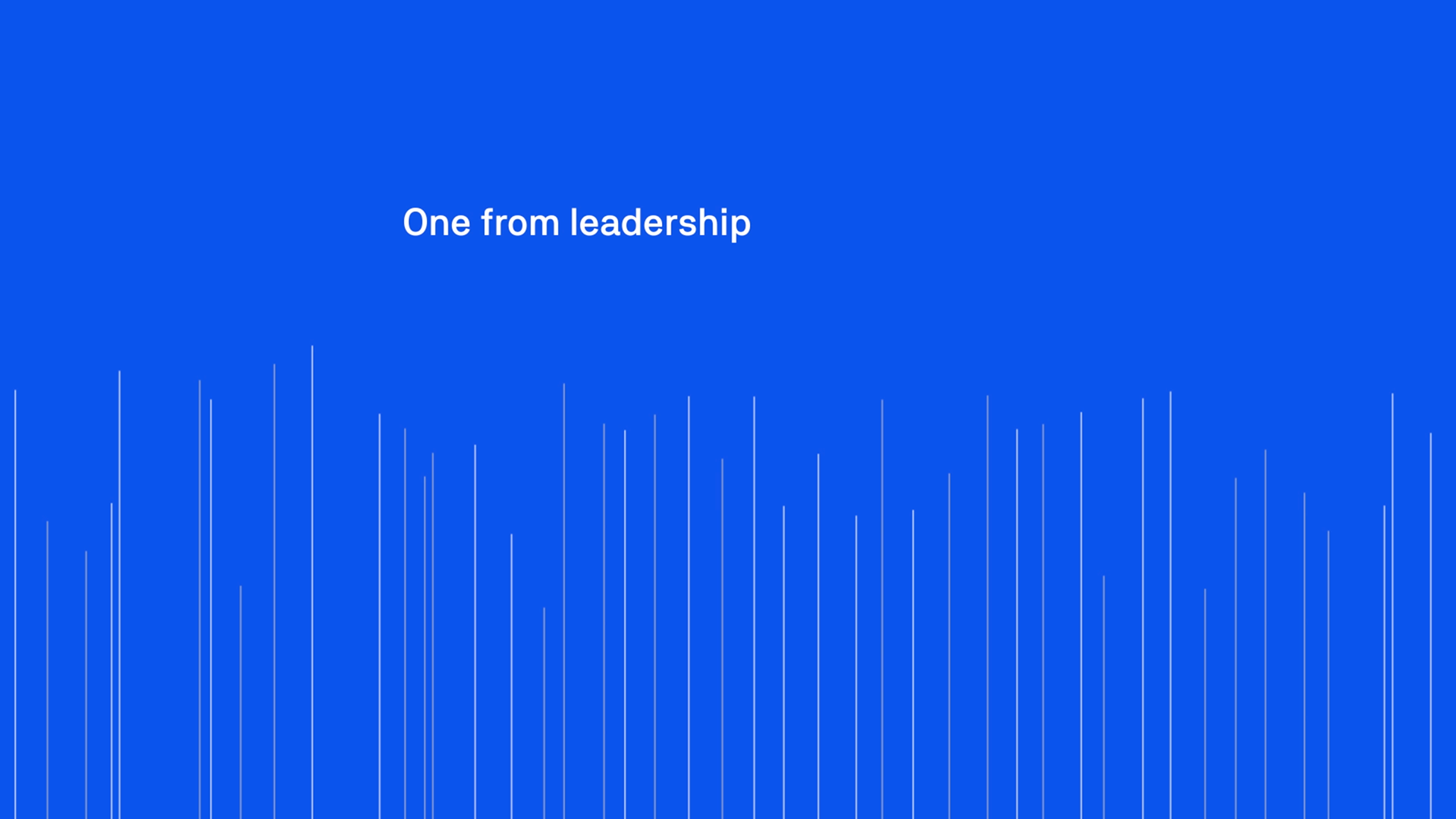 As well as this, I created a series of short animations that could be used across their Facebook and Instagram platforms for seasonal messaging and promotion purposes. The same UTS Visualiser graphic style was implemented here, however with our own formulated colour palette that drew from harmonious peaches, soft blues and greys to complement that of the UTS Branding Guidelines. These animations embody the playful and whimsical side of the SOUL Award to innovatively engage with their audience.